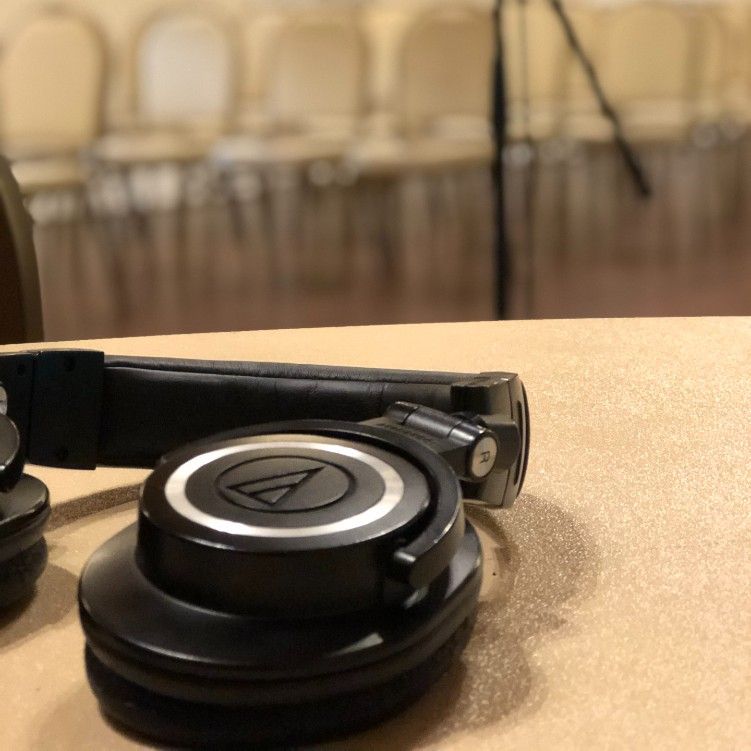 Based out of Baltimore,
Austin Audio Systems challenges the norms of our industry, elevating it to new heights to best serve our clients. We want to give everyone an audiovisual experience that is unlike any other.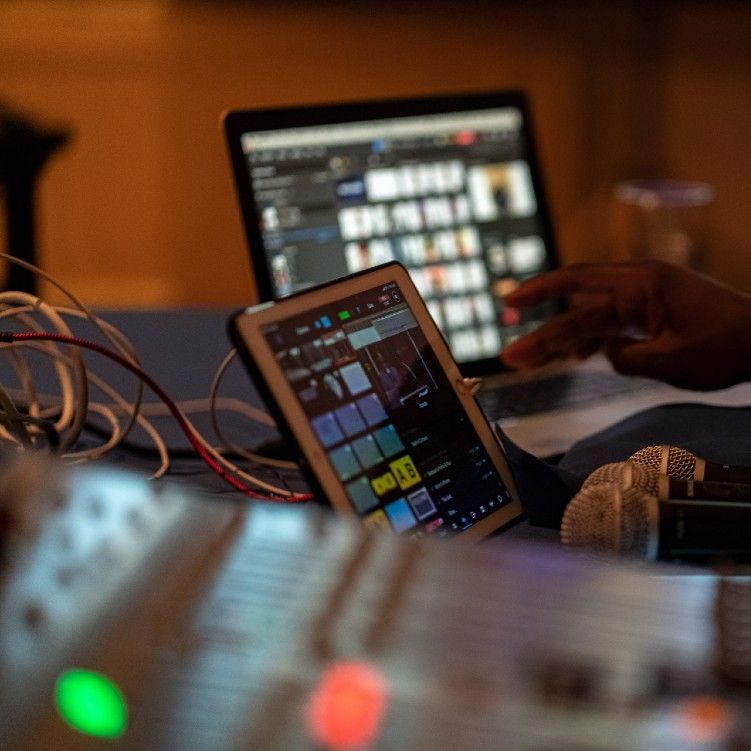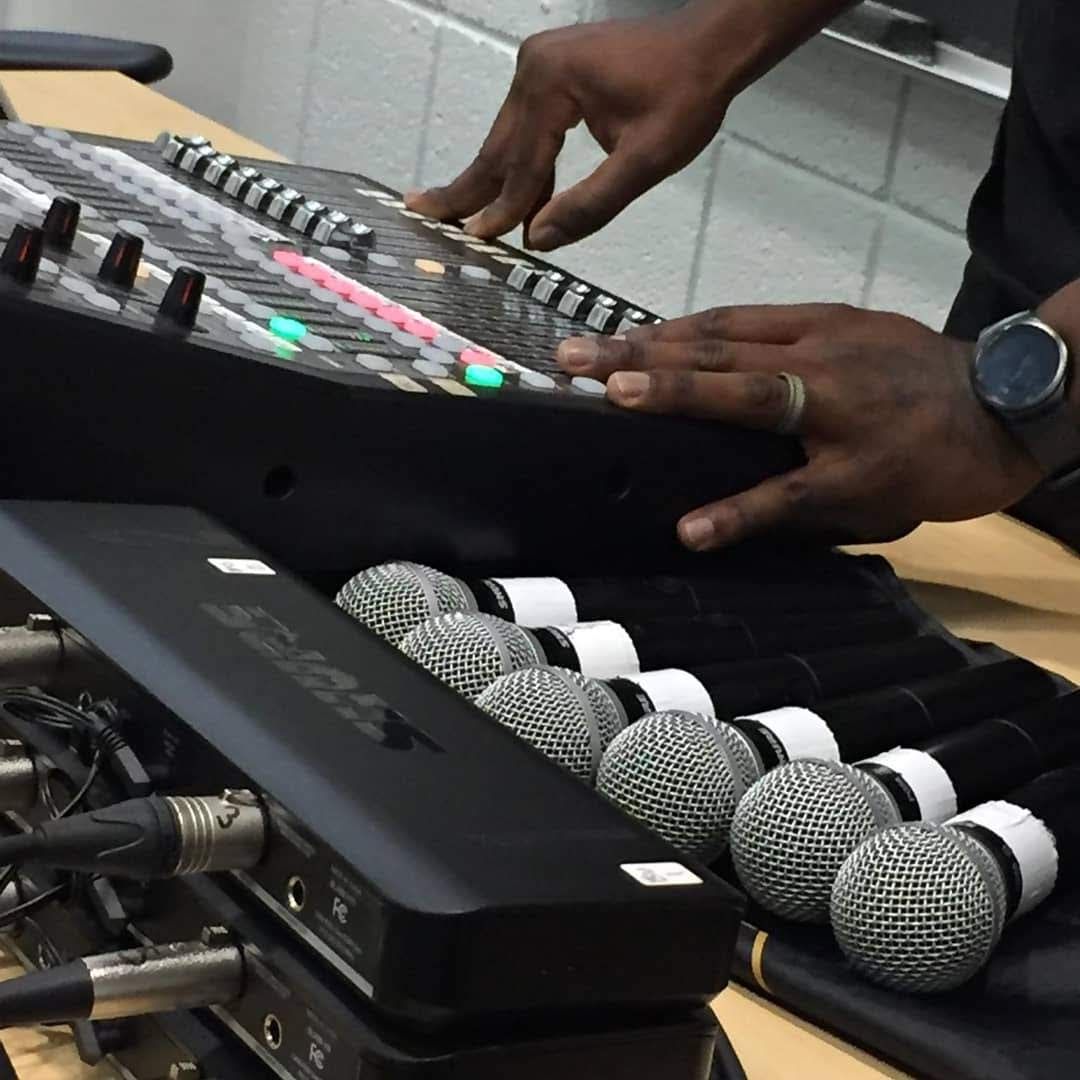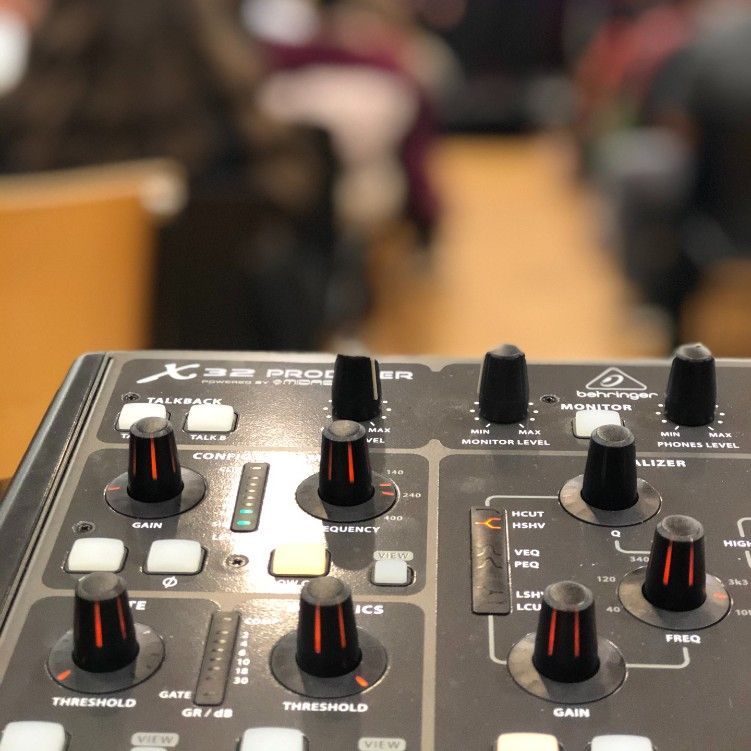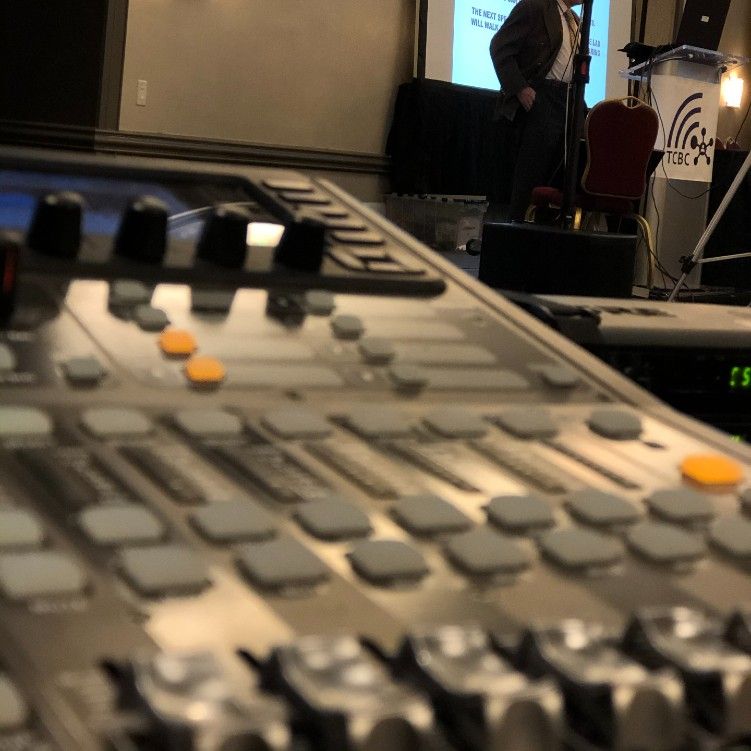 LEARN MORE ABOUT WHAT WE OFFER
We offer the best audio and visual experience in Baltimore and beyond. With more than six years of experience, we provide every client with a highly professional, memorable event they're sure to love. We use top of the line equipment and spare no expense when it comes to capturing your performance or event. Call us today and make your next event a complete success!
Austin Audio Systems
Baltimore-based audio visual company
Get in Touch Today
We provide audio and visual services for small, medium, and some large events. The quality of our work is excellent while our customer service is unmatched. We provide audio and visual recordings, full live sound production and recordings, and video and audio live streaming. Contact us to see how we can make your next event your best event today!
Sign Up for Our Newsletter