Audio Video Live Streaming
HIGH-QUALITY STREAMING EQUIPMENT, PROFESSIONAL AUDIO VIDEO SERVICE
Austin Audio Systems provides high-quality live audio and video streaming services, so that you can capture speeches, concerts, events — you name it. Stream your audio and video instantly, to whoever, wherever with Austin Audio. We make audio/video streaming as easy as possible, providing expert A/V technicians and bringing our state of the art equipment directly to your venue. We're based here in Baltimore, and work throughout the region. Get in touch with us today to schedule your upcoming audio/video streaming experience. And feel free to continue reading to learn more about audio/video streaming, our services, and our values — we look forward to hearing from you!
What is live audio/video streaming?
Our clients are often curious what goes into audio/video streaming. We use high-quality microphones and cameras to capture audio and video; we use devices that improve the quality of the audio and video captured in real time; and we use specialized technology that converts captured audio and video to data, so that it can be streamed via the internet, virtually anywhere, instantly.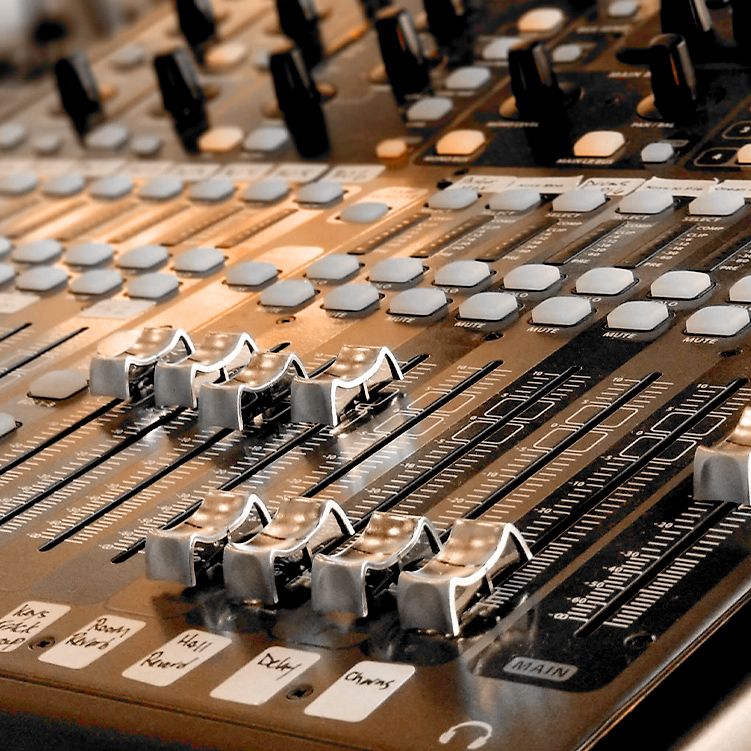 WHAT EVENTS CAN YOU STREAM?
We stream all sorts of events, and we work on small, medium, and some large-scale projects.
We can provide audio/video streaming services for all of the events listed below, and more — if you're curious if we can help at your event, please don't hesitate to reach out to us.
Conferences

Meetings

Concerts

Performances

Weddings

Graduations

Holiday Events
What information do you need to get started?
We'll work closely with you to understand your needs, your vision, and your style, so that we can capture and stream your event to meet your desires. We'll ask you about your venue, and any constraints of the event that we'll have to work around. We aim to work with your schedule to set up and take down equipment, without interfering with the event itself. Just let us know your vision, and we'll do our utmost to bring it to fruition.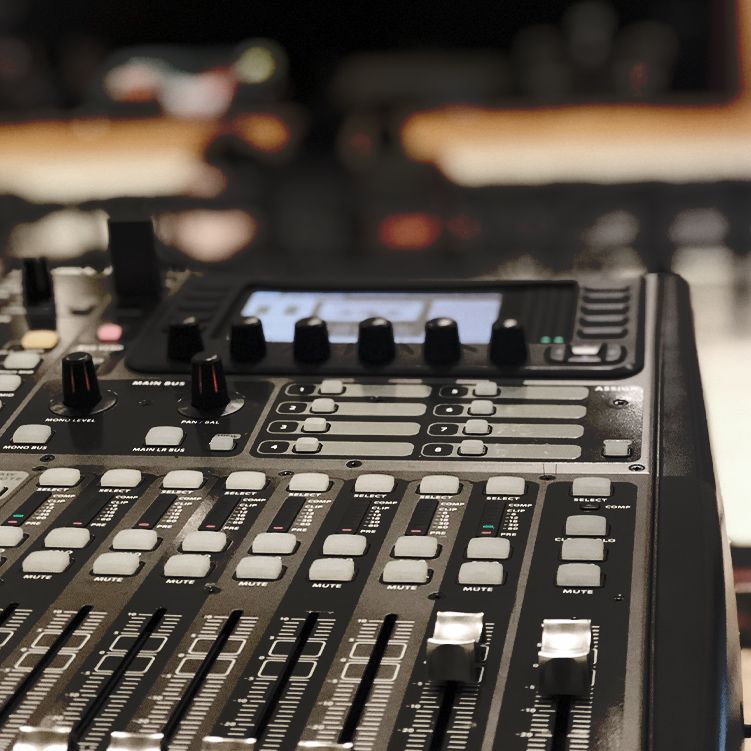 Pair Your Production With Recordings
On top of our live audio/video streaming services, we provide recording services, so you can both stream and capture your event, all at once. That means you can connect with a live audience anywhere around the globe through streaming, and you can capture and recreate your event anytime with our recordings. Feel free to learn more about our full suite of audio/video services.
Our Values
Here at Austin Audio Systems, we aim to bring professionalism, courtesy, and attentiveness to every event and every project. We also aim to provide our services at a fair price, so that we're the obvious choice for all of your future audiovisual service needs. We also pride ourselves in using state of the art equipment, and in having the experience necessary to best capture your event. We hope that you'll give us a call to discover the Austin Audio difference for yourself.
Get in Touch Today
Whether you have inquiries, or you're eager to get started, we would love to hear from you. Feel free to get in touch with us to discuss your upcoming event and to learn more about what we can do for you. Again, Austin Audio Services is a Baltimore-based company, providing audiovisual services throughout Baltimore and the surrounding area.