A/V Recording Services
Affordable, Professional Audio/Visual Recording
A/V equipment is expensive, complex, and time-consuming to understand. Beyond that, it takes a level of expertise to set up, utilize, and take down. With one call, Austin Audio does it all. Trust us to professionally capture your event, so that you can keep, duplicate, and distribute your recordings for future use or sale. We provide recording services for virtually all small, medium, and some larger events. If you're curious about our services, or if you're ready to plan your next event, please don't hesitate to reach out to us to get started. Or feel free to continue reading to learn about our events, our company, and what you'll need to do to get started.
A/V Recording Services for Any Event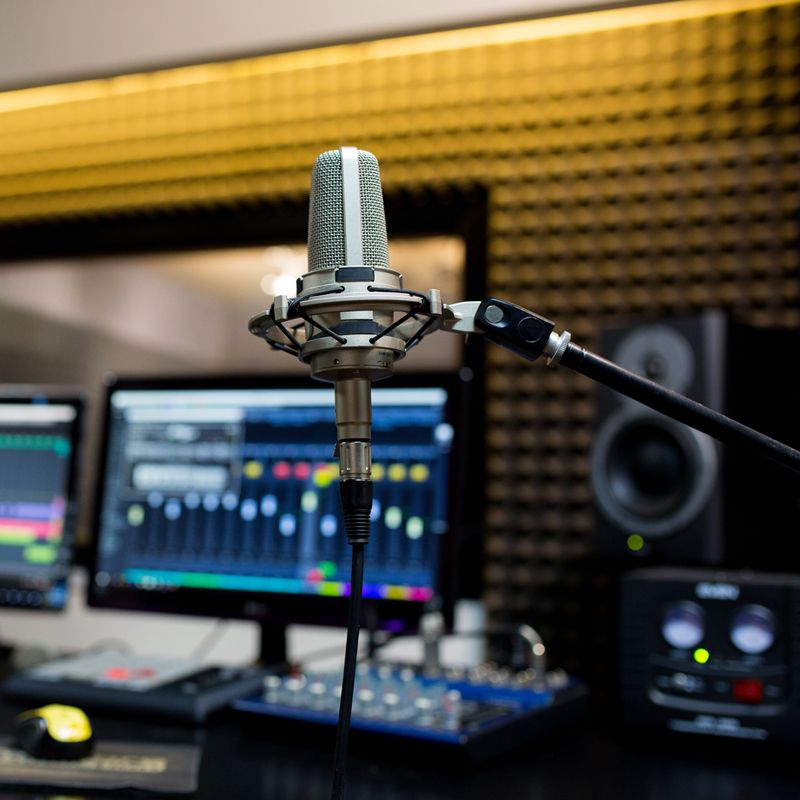 Austin Audio provides A/V recording services for small-, medium-, and some large-sized events. We commonly provide audio and visual recording services for all of the events listed below. Again, please don't hesitate to give us a call if you have questions about your upcoming event.
Weddings

Conferences

Meetings

Corporate Events

Concerts

Performances

Graduations

Holiday Events

Funerals
Please note that Austin Audio Services does not provide video editing of any kind.
Baltimore's A/V Recording Specialists
Our Here at Austin Audio, we aim to provide professional A/V services at affordable prices. As a local company, we strive to connect our community with the resources needed to make the most of our events. It's also our mission to provide excellent service from start to finish, so that you can concentrate on coordinating the rest of your event. We hope that you'll try us out, because we're certain that you'll only need to keep one number handy for all of your future events: ours. We look forward to working with you.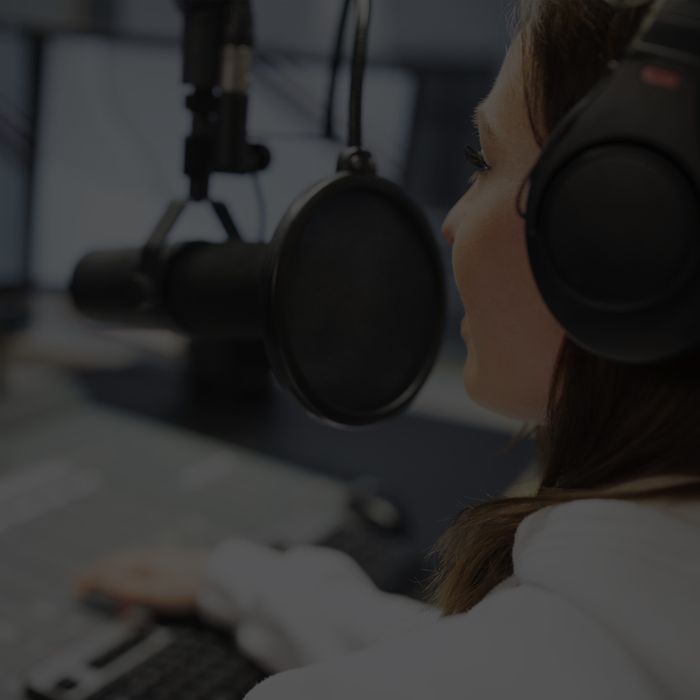 How to Start
It's easy to get started. Simply reach out to us to tell us about your event, your venue, and your schedule. We'll coordinate a time to stop by, set up, record your event, and take down our equipment. Just give us a call to let us know about the specific demands of your event, and to tell us your needs and expectations.
Reach Out Today
Have questions about our A/V services? Or are you ready to get started? We'd be happy to hear from you. Simply give us a call or reach out to us online with your inquiries, or to kick off your project. Contact us today. Austin Audio provides services throughout Baltimore and the surrounding area.