Live Sound Production and Recordings
Sound Production and Recording Services Are Our Specialty
Austin Audio provides live sound production and recording services, or "mixer" services. Our sound engineer will arrive on site at your event, set up the proper equipment, and produce a professional recording. We'll mix and balance the audio of your event to provide excellent sound clarity. We'll bring and install our own equipment, including mics, cables, recording and storage equipment, mixing desks, headphones, and other tools. We can also refine and master your captured audio off-site, after your event, to provide you with a polished, final product that you can use and distribute in the future. If you'd like to learn more about our live sound production and recording services, or if you're ready to plan your next event, feel free to contact us. You can also continue reading to learn about our events, our company, and what you'll need to do to get started.
Sound Services for Any Event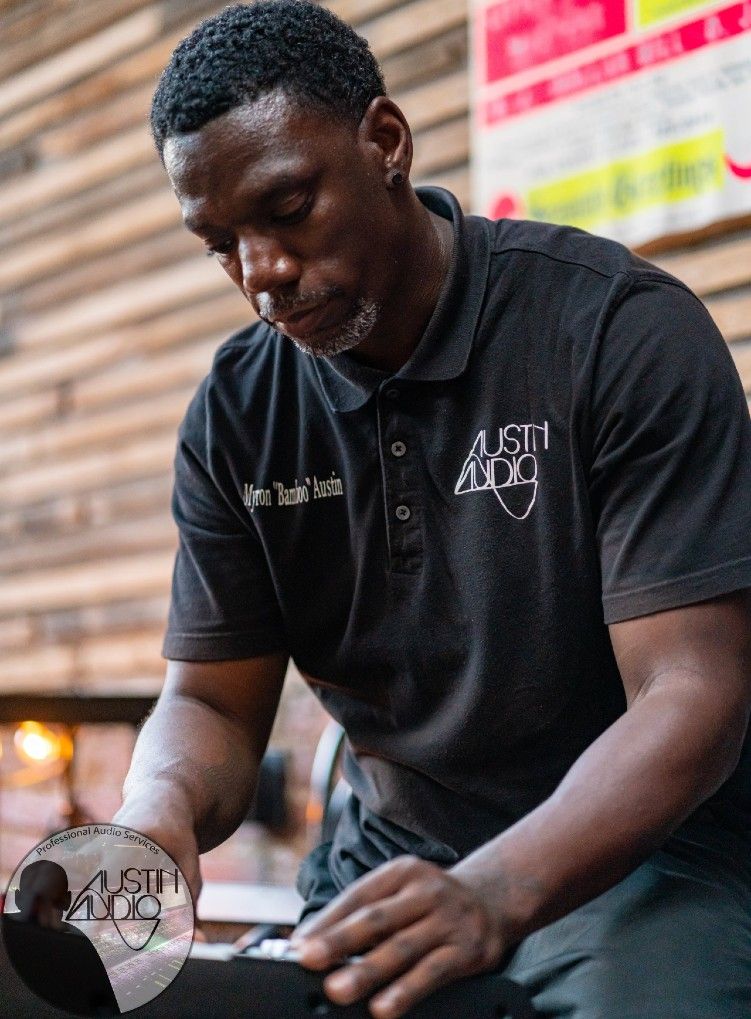 We cater to nearly any small- and medium-sized events, and some larger events. Below, we've listed a few of the most common events where we provide our sound production and recording services. Again, please don't hesitate to reach out to us if you have questions about your upcoming event.
Weddings

Conferences

Meetings

Corporate Events

Concerts

Performances

Graduations

Holiday Events

Funerals
Baltimore's Sound Service Provider
Here at Austin Audio, we specialize in sound service. After all, that's why audio is in our name. We aim to offer unparalleled service in our community, providing professional equipment, years of experience, and affordable pricing. We want you to discover for yourself how we work; we're certain you'll only need to keep one number on hand for all of your future audio service needs: ours. We look forward to working with you to make the most of your upcoming event.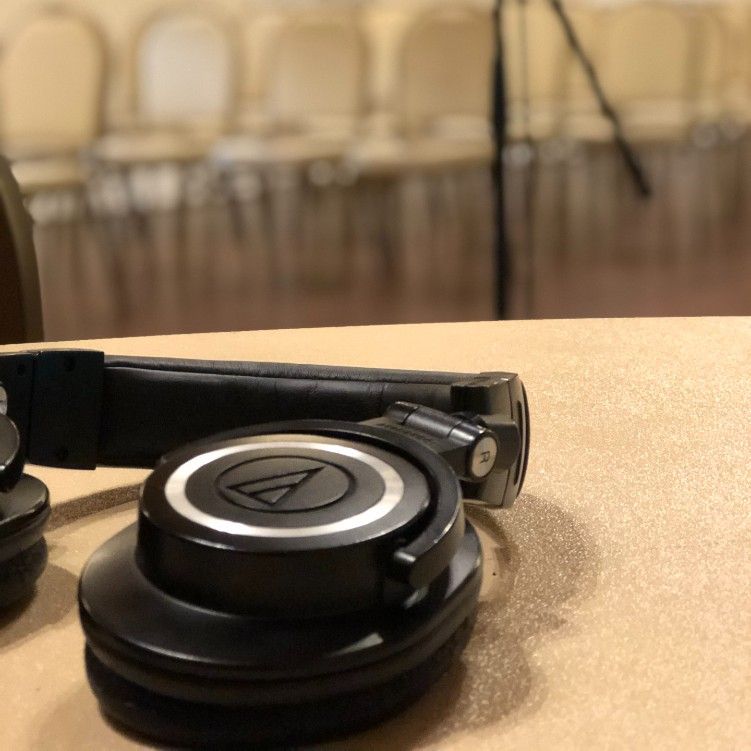 It's easy to get started. Simply reach out to us to tell us about your event, your venue, and your needs. We'll work with you to understand your schedule, and we'll set up a time window and location for our setup, takedown, and of course, the recording. We strive to make audio recording as easy as possible for our clients, and we aim to cater to their needs and schedule.
Get in Touch With Austin Audio
Ready to plan your event? Or curious about our services or equipment? We'd be happy to hear from you. Simply give us a call or reach out to us online with your inquiries, or to kick off your project. Contact us today.